Nice and reasonable size villa in Hoa Phuong 7, Vinhomes Riverside
(Update: 10/16/2015 3:53:56 PM)
Nice and reasonable size villa in Hoa Phuong 7, Vinhomes Riverside
Hoa Phuong 7 is located in the VIP area, with the single units have very reasonable large size. Hoa Phuong 1 was part of the area known as Little Hoang Long. Given all these utilities like VIP area such as: near the commercial center, barbecue garden, Almaz cusine areas, swimming pool ...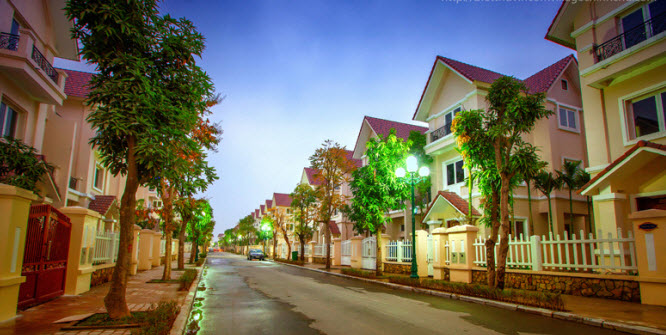 Hoa Phuong 7 zone has some main directions: Southeast, south, northwest, northeast, southwest
The villas have size from 273,9sqm to 317sqm.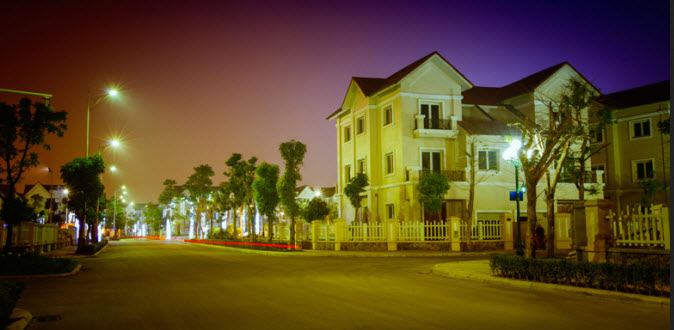 Some nice villas located in Hoa Phuong 7 at Vinhomes Riverside
HP7-31: 317,5sqm, construction area: 458,7sqm, northwest direction, price: > 22 billion VND
HP7-19: 290,4sqm, construction area: 622sqm, southwest direction, price: > 28 billion VND
HP7-14: 287,1sqm, construction area: 458,7sqm, southwest direction, price: > 22 billion VND
News