LIFE IN VINHOMES RIVERSIDE, HANOI
(Update: 2/6/2018 3:51:15 PM)
With a spacious space, a very low construction density and a canal system that surrounds the villas and populations of trees, Vinhomes Riverside is known as the "Paradise for the Healthy Life".
SPORTDAYS IN VINHOMES RIVERSIDE
This is an ideal place for outdoor sports such as running, cycling, badminton, tennis, soccer, golf, swimming.
The family sports events are usually organized in the Vinhomes Riverside.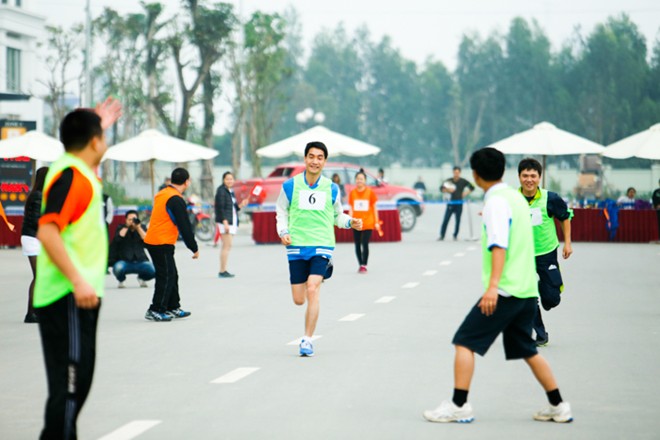 Sportday in Vinhomes Riverside for residents
Sports competitions are chosen by the residents themselves. There will be a tournament for all ages from the tug of war, jump rope, speed wheel, football, tennis too, chess, etc. The families have gathered all the members to practice for the official game day.
VINHOMES RIVERSIDE COMMUNITY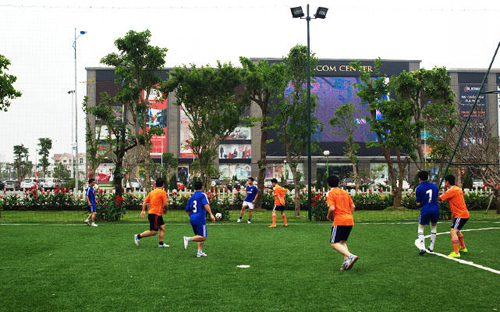 Vinhomes Riverside Community
These exciting activities are designed by the organizers to build a community of sports enthusiasts, towards a healthy life, happiness.
In addition, this is also the activities for sentiment attachment between members of the family, as well as neighbours, etc.
Especially, the luxury villa complex is located along the river, where residents can enjoy fishing, airing and sightseeing every day, creating a unique highlight for Vinhomes Riverside.
FUTURE GENERATION IN VINHOMES RIVERSIDE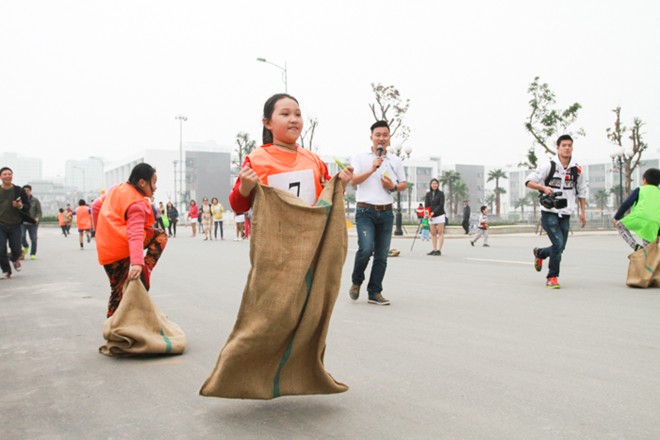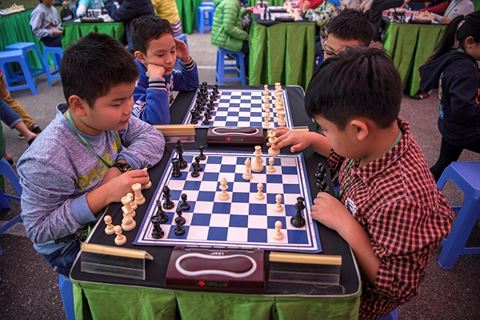 Future generation growing up healthy in Vinhomes Riverside
Vinhomes Riverside also builds amenities systems such as BVIS international school, Vinschool kindergarten, Vincom Center Long Bien, food court, outdoor grill garden and sports complexes include Tennis court, golf course, outdoor swimming pool, gym, spa ... In addition, the multi-layered and professional security system is always ready to support, always ensure peaceful living space for residents here.
News
Hotline

Hotline

0987 745 745

CONTACT MANAGER

0987 745 745
Vinhomes Riverside for sale
Vinhomes The Harmony for rent
Vinhomes The Harmony for sale
Vinhomes Symphony for rent
Vinhomes Symphony for sale