Foreigner's Guide for Buying Villa properties in Vinhomes
(Update: 7/15/2017 10:40:24 AM)
Since the Vietnamese Government officially issued and allowed foreigners to own properties in Vietnam, we realize that there is big new wave on the real estate market , many Vietnamese local people intend to buy or invest into Vinhomes's properties as well as many foreigners individual or company or even big Group refer to own by themselves properties in Vietnam, and among many brand name on real estate market, Vinhomes is one of the best developer name to be interested.
Foreigner's Guide for Buying Villa properties in Vinhomes
We have talked with some of our foreigners clients and seem like they still hesitate about this so within this article, we offer basic process for foreigners to do a transaction on real estate market.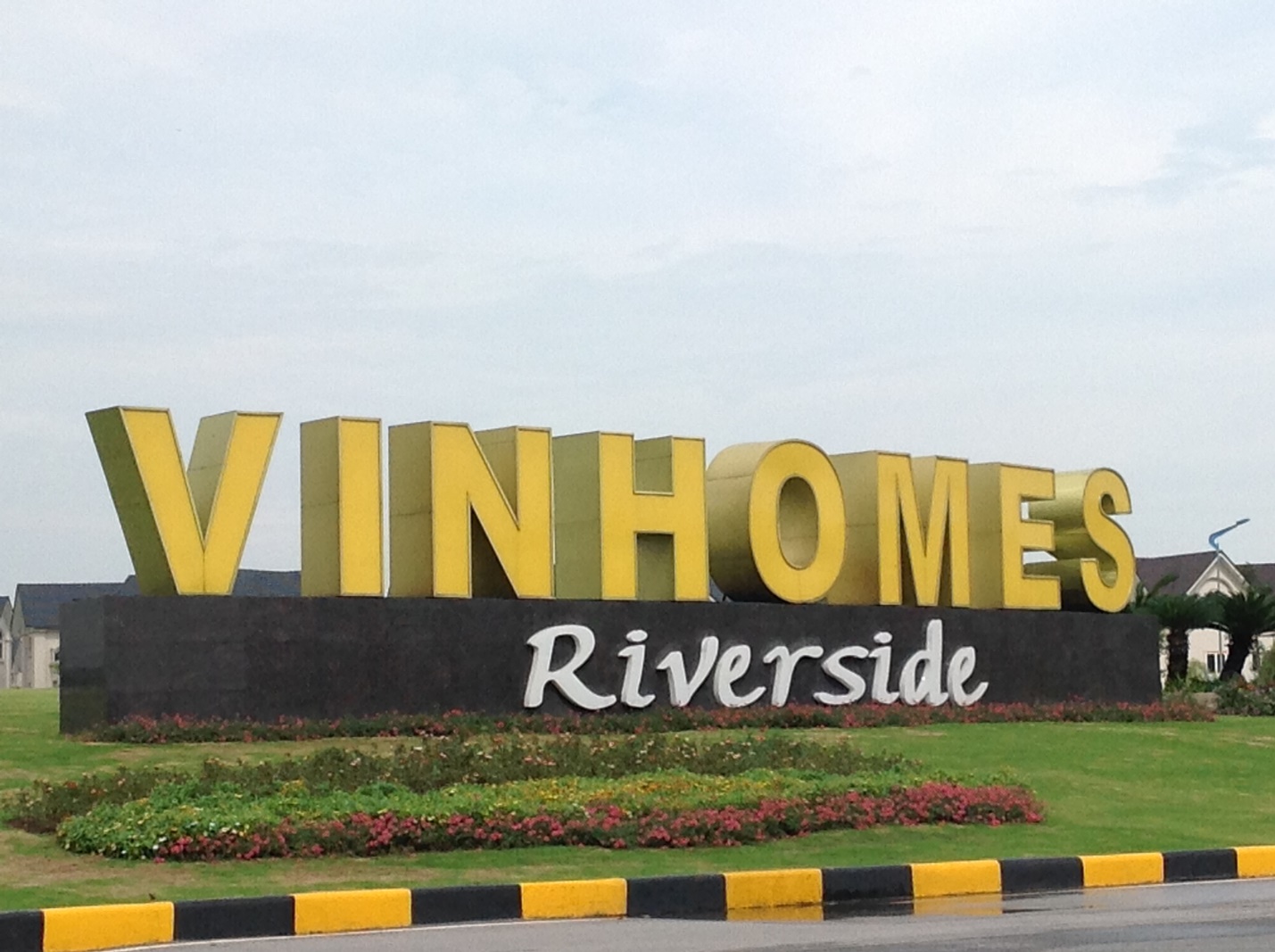 Vinhomes Riverside, Long Bien, Ha noi
1. Conditions for foreigners to buy properties in Vietnam.
For foreign individuals: Those who are permitted to enter Vietnam and who are not entitled to diplomatic or consular privileges and immunities according to the provisions of law. Must have entry visa and so on the self-declaration is not subject to diplomatic or consular immunity
For Vietnamese residing abroad: they must be legally permitted to enter Vietnam and must have a lawful entry visa.
For foreign-invested enterprises, branches and representative offices of foreign enterprises, foreign investment funds and foreign bank branches which are operating in Vietnam, Receive investment, license to establish a legal office branch by the investment office of Vietnam.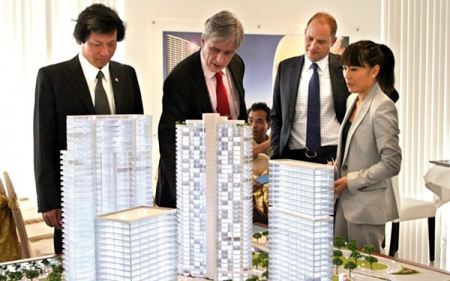 Foreigner's guide to buying a real-estate in Vinhomes
2. What time does a foreigner own a house in Vietnam?
Vietnamese people residing abroad who still hold Vietnamese citizenship: Long-term ownership like local Vietnamese
Person is a foreigner: Possess 50 years and be extended.
Foreign organizations: According to the term of the investment certificate granted by the investment office in Vietnam.
3. The transaction steps when foreigners buy Vinhomes's properties.
Step 1: Meeting with a Vinhomes's saler and get fulfill information and also regulation issed by Vietnamese law abour sale and purchase properties in Vietnam and also Vinhomes. Then to study about project detail such as Vinhomes Riverside, Vinhomes Hamony ... .
Step 2: The foreign clients transfer deposit to the developer's account and proceeds to sign the deposit contract.
Step 3: Foreign customers pay money (in Vietnamese dong) according to the time schedule stipulated in the purchase and sale agreement in the developer's account opened in Vietnam.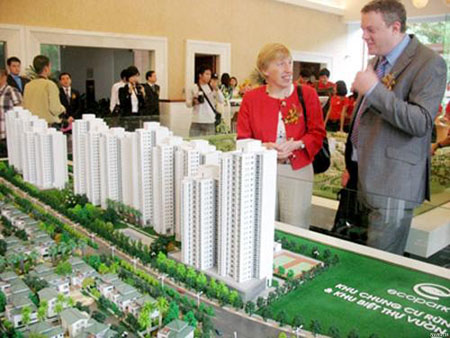 Foreigners more and more attractive into Vinhomes Riverside properties
Step 4: Developer will make the red book for properties and ask the client to provide the following documents:
Passport Consular legalization in Vietnam;
Valid Visa entry into Vietnam at the time of signing sale and purchase agreement.
4. Taxes, fees and charges when foreigners buy properties in Vietnam
Foreigners will be bear to pay taxes and fees when owning real estate in Vietnam in accordance with current legislation on: VAT, maintenance fee, certificate of ownership as Vietnamese buy house ...
5. What is the condition for foreigners to get bank loan when buying properties in Vietnam?
Having labor contract in Vietnam
Have a foreign bank guarantee for a loan in Vietnam.
Foreigners should borrow foreign banks with branches in Vietnam.
For further information, please contact our hotline for advice and support 24/7.
News